Welcome to
Mi Vida naturopathy practice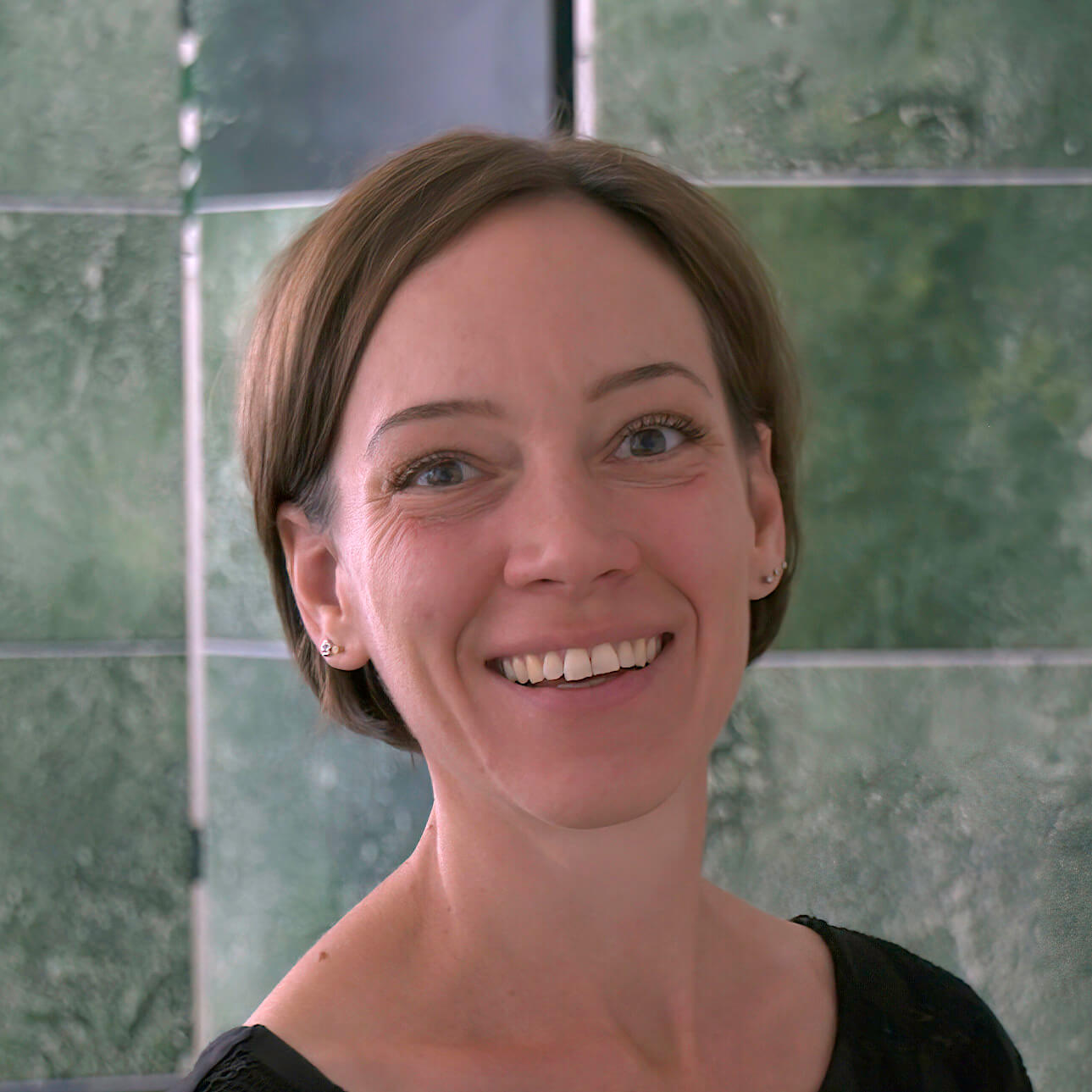 I am pleased that you would like to inform yourself about my therapy methods as a non-medical practitioner on my website.
Take your time to look around and get to know me and my treatment methods on the following pages.
"One should offer something good to the body, so that the soul feels like dwelling in it"
Winston Churchill
Health is our most important asset and a person is not only body, but also mind and soul. That is why a comprehensive, holistic therapy concept that finds and treats the core of your illness is very important to me.
I look forward to meeting you and taking the time to assist you in word and deed.
Yours, Janine Haug